AgfaPhoto Realiview ARL11
Show your best self!
The Realiview ARL11 is composed of an 11'' (28 cm) ring light that will provide the perfect lighting for your photo/video shooting sessions, your videoconferences and even your make-up sessions. The 120 LEDs integrated into the ring light give off powerful and uniform lighting,and the brightness can be adjusted via a remote control. 3 colour modes are also available (cold, natural and warm) so you can choose the one that suits you best. Its robust table tripod ensures perfect stability. It is sold with a smartphone holder as well as a Bluetooth remote control so you can start and stop your smartphone remotely.

120 LEDS

Diameter

Express Payment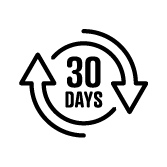 Satisfied or Money Back
See features
Including €0.20 for ecotax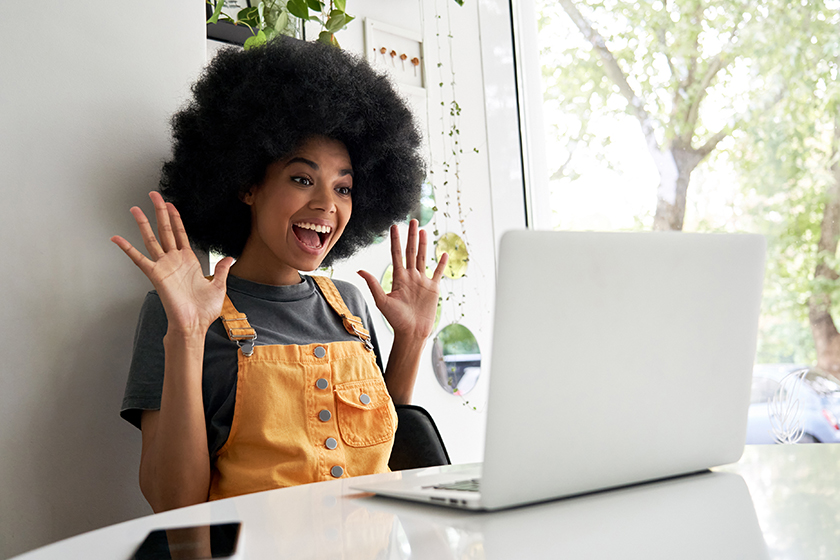 The ARL11's table tripod is very solid and guarantees perfect stability for the smartphone and the ring light. The rotating ball at the base of the ring light allows the light to be tilted in all directions: up, down and 360°. There are no limits to what you can do with the ARL11 ring light.
Confidence that comes with appearing in the most beautiful light.
Our skin's complexion and the fatigue that shows on our face are all physical elements that vary from day to day. The different settings on the ARL11 ring light enable you to enhance your beauty whatever the conditions. The brightness adjustment varies from 10 to 100% to match the natural light in the room and the 3 colour modes give your face a better colour.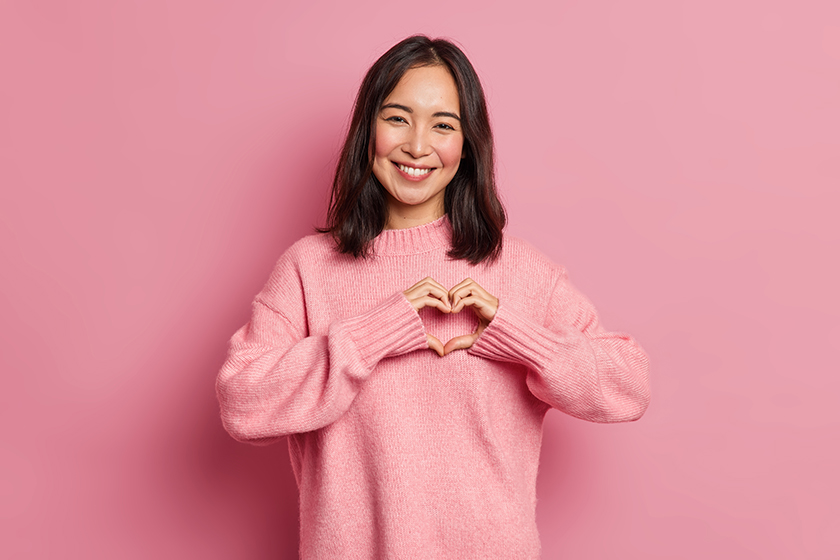 Data sheet
LEDs

120

Brightness

10 / 20 / 30 / 40 / 50 / 60 / 70 / 80 / 90 / 100%

Alimentation

USB (AC adapter not included)

Compatibility

1 smartphone adapter

Light ring size

11 inches / 28cm

Content

1 ring light 11'', 1 table tripod, 1 smartphone holder, 1 Bluetooth remote control, 1 user manual