2nd Life
Produit indisponible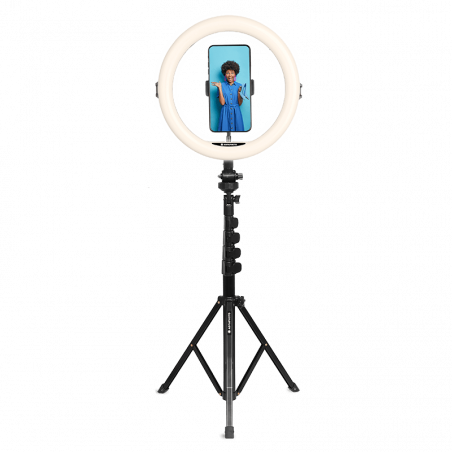 AgfaPhoto Realiview ARL11XL - 2nd Life
Attention: 2nd Life product with 6 months warranty.
New appliance that has only been unpacked, but whose packaging condition may vary.
Turn your home into a photo/video studio.
The Realiview ARL11XL is composed of an 11'' (28 cm) ring light that will provide the perfect lighting for your photo/video shooting sessions, your videoconferences and even your make-up sessions. The 120 LEDs integrated into the ring light give off powerful and uniform lighting,and the brightness can be adjusted via a remote control. 3 colour modes are also available (cold, natural and warm) so you can choose the one that suits you best. Its tripod can be adjusted from 45 cm to 186 cm. 

120 LEDS

Diameter

Express Payment
See features
Including €0.20 for ecotax (not impacted by the discount)
Ce produit est indisponible pour le moment.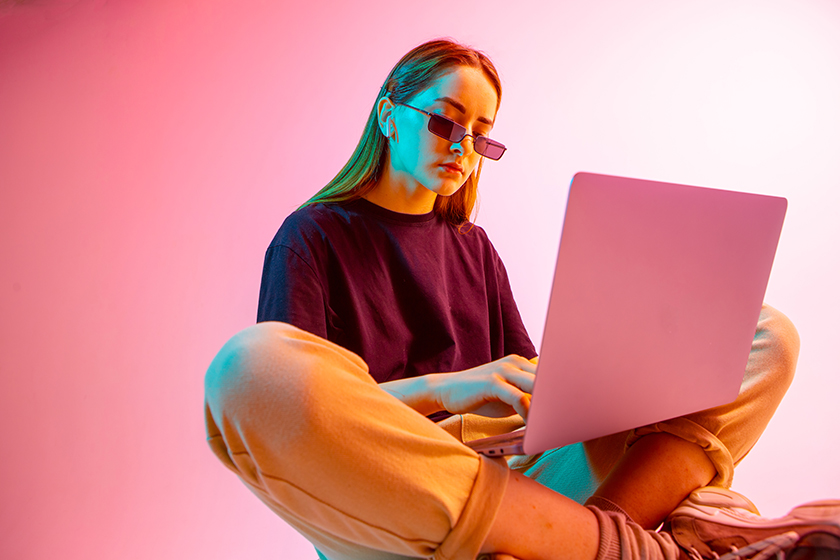 The extendable tripod means you can adapt to every situations and it takes up very little space when you want to store it. In a few seconds, you can easily go from a height of 45 cm to 186 cm. The ring light can also be tilted back and forth and for a 360° rotation. There are no limits to what you can do with the ARL11XL.
Confidence that comes with appearing in the most beautiful light.
Our skin's complexion and the fatigue that shows on our face are all physical elements that vary from day to day. The different settings on the ARL11XL ring light enable you to enhance your beauty whatever the conditions. The brightness adjustment varies from 10 to 100% to match the natural light in the room and the 3 colour modes give your face a better colour.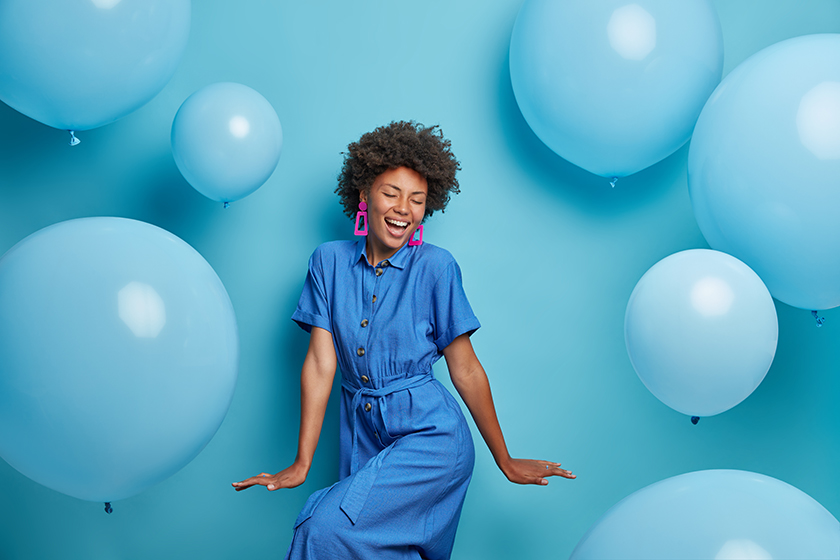 Data sheet
LEDs

120

Brightness

10 / 20 / 30 / 40 / 50 / 60 / 70 / 80 / 90 / 100%

Alimentation

USB (AC adapter not included)

Compatibility

2 adapters : smartphone and compact camera

CRI

80

Light ring size

11 inches / 28cm

Weight

941g

Content

1 ring light 11'', 1 extendable tripod, 1 smartphone holder, 1 compact camera holder, 1 Bluetooth remote control, 1 user manual
Customers who bought this product also bought: