AgfaPhoto ATP3WH
Realipix Pocket P and Realikids Instant Cam thermal paper.
The ATP3WH pack contains 3 rolls of thermal paper in 57 x 30 mm format to enable you to make nearly 300 black and white prints with your Realipix Pocket P printer or your Realikids Instant Cam instant camera. ATP3WH paper rolls are also compatible with devices with thermal printing technology.

Reach Certification

Express Payment
See features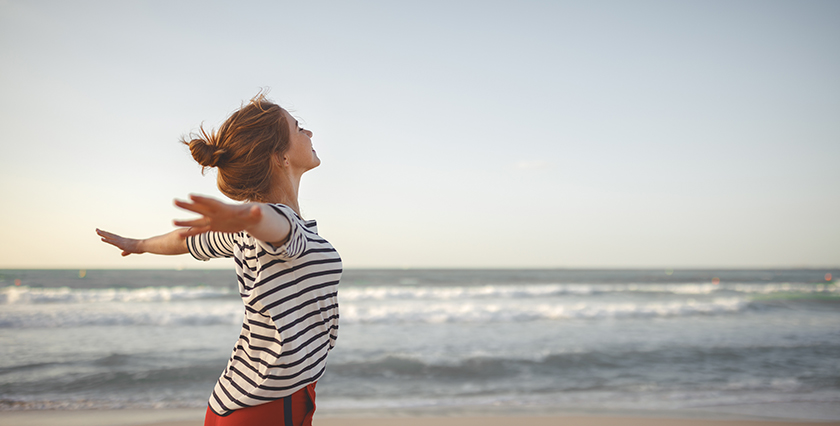 No more limits with thermal printing.
Thermal printing works without ink: a single roll of thermal paper is enough to print a multitude of photos! How does it work? A resistor manages the printing reaction on the thermal paper. This is the same printing process that is used for cash receipts or credit card receipts. It's both very simple and cost-effective with nearly 100 prints per roll!
Customers who bought this product also bought: