AgfaPhoto AMC50
The 50-photo cartridge for your Realipix Mini P and Mini S.
The AMC50 pack contains 5 all-in-one cartridges for 10 photos to enable you to make 50 prints in 5.3 x 8.6 cm (2.1 x 3.4'') format with your Realipix Mini P printer or your Realipix Mini S instant camera. 4Pass technology does not use ink and its cartridges are extremely easy to replace. Simply slide the used all-in-one cartridge out of the device and replace it with a new one.

Format 5.3 x 8.6 cm
See features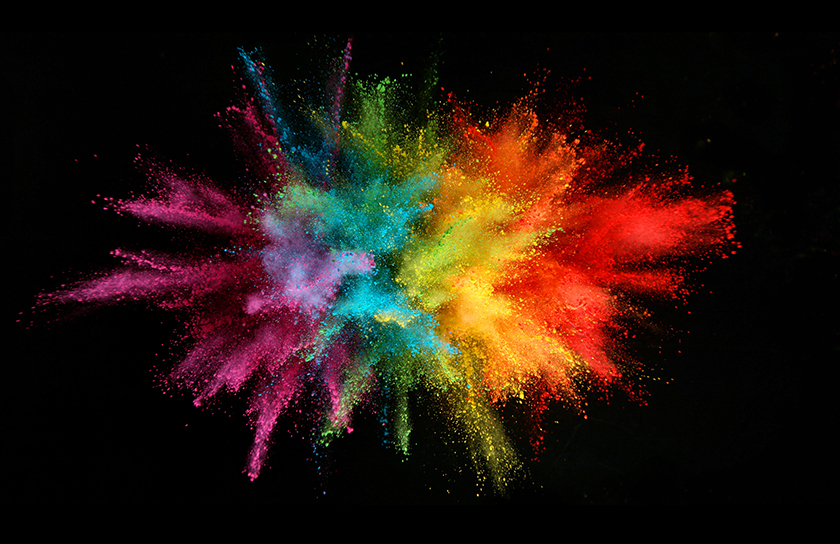 4PASS: a professional quality print at home
4PASS dye sublimation printing technology gives you access to the best photo quality at home. With over 16 million colours, photos are crisp and true to life, using a process that successively prints yellow, magenta and cyan colours before applying a layer of anti-fingerprint and humidity protection.
Customers who bought this product also bought: