AgfaPhoto Film APX400
Perfect for action photography
AgfaPhoto APX400 is a fast-speed black and white photographic film suitable for a wide range of indoor and outdoor applications. ISO 400 sensitivity makes this APX400 particularly well-suited to action photography and situations where there is a lot of light. APX400 is a 30.5 m roll of film for semi-professional use, available in 35 mm format.
See features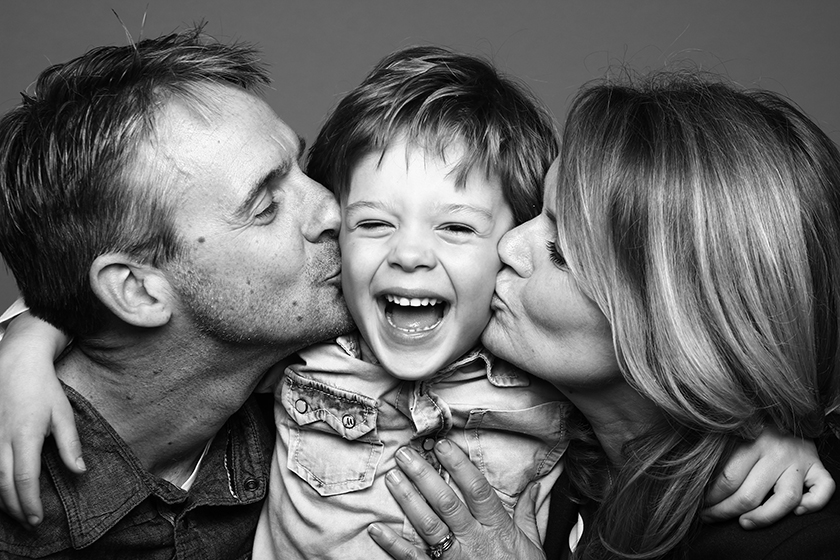 The great AgfaPhoto classic.
AgfaPhoto APX400 ISO film is a classic black and white film. The subtle grain and soft contrasts will satisfy even the most demanding customers. It also has a broad exposure latitude that can be pushed up to ISO 800/30°. APX400 can be used with all types of standard filters: colour, polarising and neutral density filters. 
We recommend storing unprocessed films in a cool, dry place between 10/20°C - and, if possible (before and after exposure) in their original packaging. We advise you to store processed negatives in a cool, dry place between 10/20°C and in the dark.
The downloadable chart gives our recommended times for the two processes with APX400 Film. All the times quoted are based on intermittent agitation in standard 20°C tanks (agitation for the first minute, then agitation every 30 seconds). We recommend reducing these times by up to 15% if continuous agitation is required. Also, for rotary processors (without pre-rinsing), these times should probably be reduced by up to 15%. Please note that we do not recommend pre-rinsing as this can lead to uneven processing.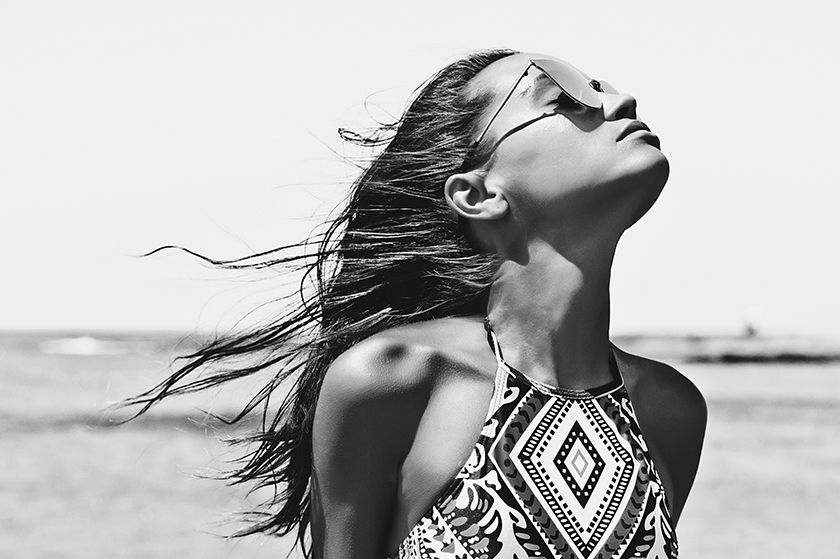 Data sheet
Number of pictures

36 exposures black and white

ISO

100 / 200 / 400 / 800 / 1600 / 3200