Free delivery
for orders of 3
GT24FILM – 35mm Colour Film – 24 Exposures
A 35mm film with vibrant colours
GT24FILM from GT Photo is a 35mm colour film with 24 exposures. Whether you are an amateur or a professional film photographer, this film is universal. ISO 400 sensitivity is ideal for indoor photos with flash or outdoor photos with medium or high brightness.
See features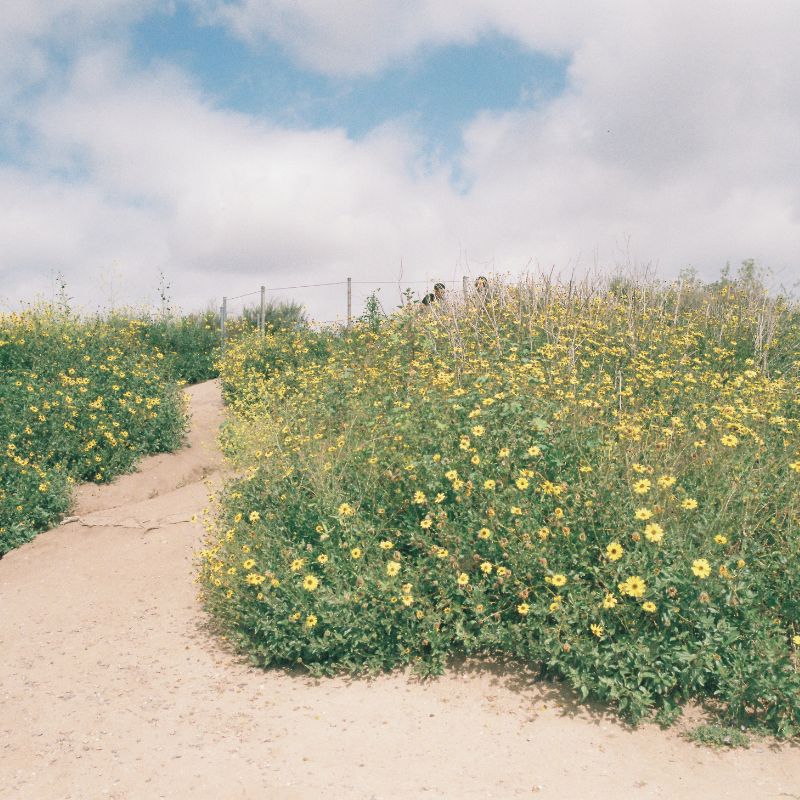 A flexible colour film 
GT24FILM has a fine grain for balanced photos. GT24FILM is perfect for shooting in festivals, landscapes and even street photography. This 35mm colour film will give you stable photos with bright colours and amazing tones. For best results, we recommend using the flash for your interior photos.
Data sheet
Number of pictures

24 Colour Exposures

Film

35mm Film

ISO

400

Compatibility

All film cameras

Storage

Unexposed up to 12 months below 18°C Over 12 months below 13°C

Recommended humidity

50-70 %