Photo Printer
Pack Printer Realipix SQUARE P Black + 30 photos
This bundle is ideal for printing your many memories ! The Realipix Square P allows you to print your most beautiful photos from your IOS and Android smartphone. This portable printer lets you print anything you want in a 7.6 x 7.6 cm (3 x 3'') square format. You will have a total of 38 photos to store your shots.
See features
Including €0.10 for ecotax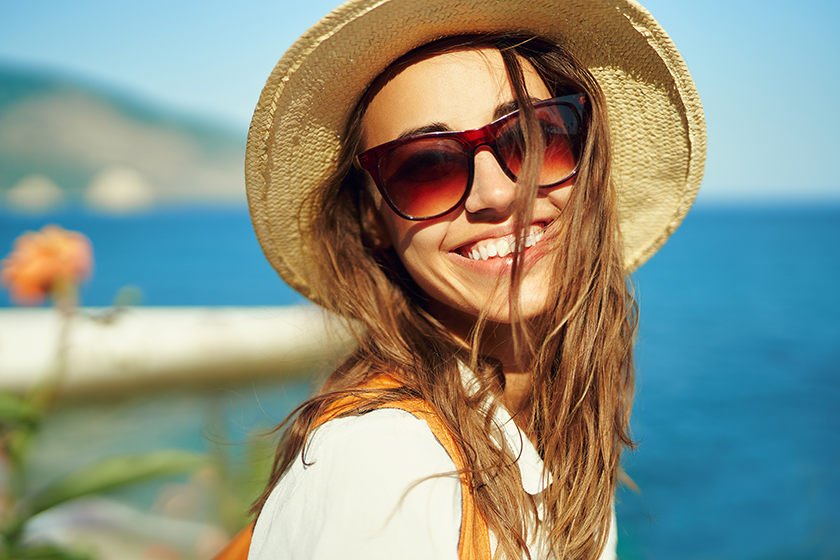 4PASS : a professional quality print at home
The ASQC30 pack contains 3 all-in-one cartridges for 10 photos to enable you to make 30 prints in 7.6 x 7.6 cm (3 x 3'') format with your Realipix Square P printer. 4PASS dye sublimation printing technology gives you access to the best photo quality at home. With over 16 million colours, photos are crisp and true to life, using a process that successively prints yellow, magenta and cyan colours before applying a layer of anti-fingerprint and humidity protection.
An application for limitless creations !
Unleash your creativity with the "AgfaPhoto Realipix" application. Available on iOS and Android, not only can you easily manage your prints from your smartphone or tablet via Bluetooth, you can also use the multiple options to personalise your shots: crop your photos, add decorative filters, texts, stickers or even frames.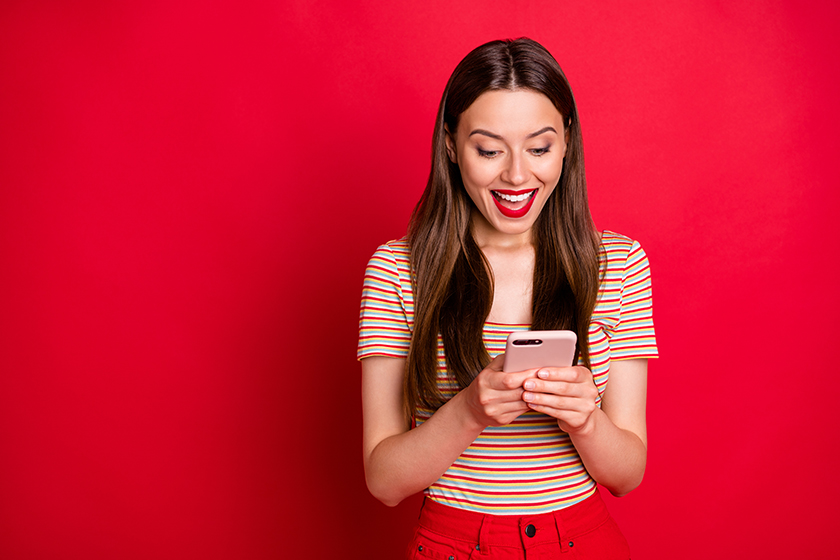 These products may interest you