Cartridges
AgfaPhoto AMOC40
The Realipix Moments 40-photo "paper + cartridges" pack.
The AMOC40 pack contains 1 cartridge + 40 sheets of photo paper to enable you to make 40 prints in 10 x 15 cm (4 x 6'') format with your Realipix Moments printer. 4Pass technology does not use ink and its cartridges are extremely easy to replace. Simply slide the used cartridge out of the device and replace it with a new one.

Format 10 x 15 cm

14 Day Returns
See features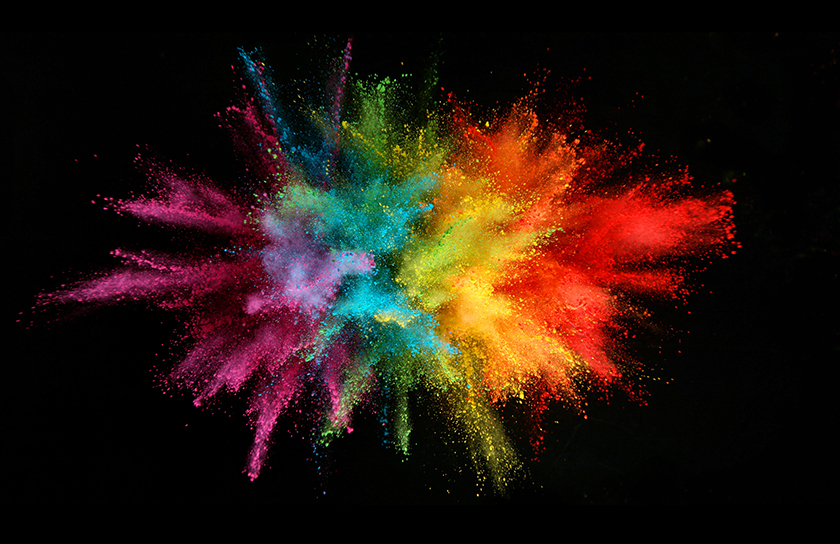 4PASS, un tirage de qualité professionnelle à la maison
La technologie d'impression par sublimation thermique 4PASS vous donne accès à la meilleure qualité photo depuis chez vous. Avec plus de 16 millions de couleurs, les photos sont nettes et fidèles à la réalité grâce à un processus imprimant successivement les couleurs jaune, magenta et cyan avant d'apposer une couche de protection anti-traces de doigts et humidité.
These products may interest you
Customers who bought this product also bought: